Keep Comfort Within Arm's Reach With NAIPO's New Handheld Massager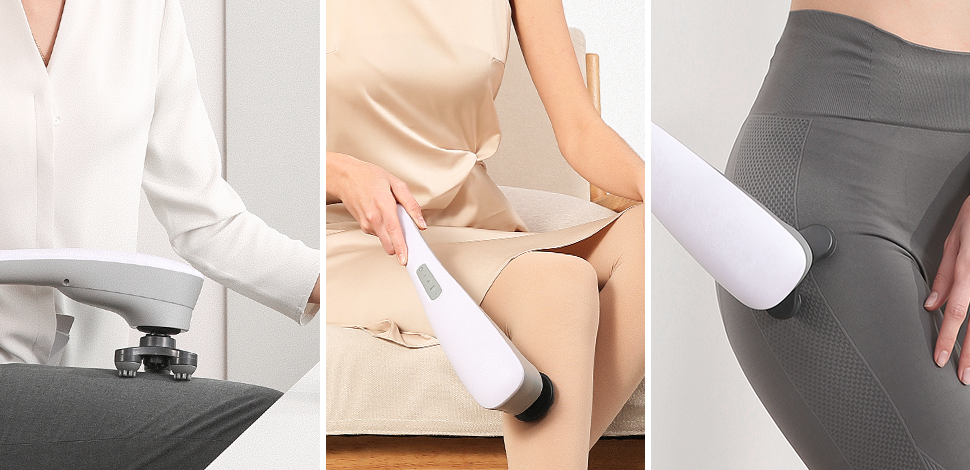 If you go on Amazon and search for "handheld massager," you will find dozens and dozens of clones of the same $100 massage gun. My immediate reaction upon seeing this was that there is no longer any innovation in the massager industry. Instead of actually investing in R&D to come up with more advanced ways to help customers, massager companies seem content to copy one another and compete on price.
One company gives me hope. That company is NAIPO, a well-known massager brand whose stated mission is to help people all over the world "Find Well-being." NAIPO's latest handheld massager features a brand new design that provides added value for the user. While it is still a percussion massager, its sleek comfort-grip handle grants access to otherwise inaccessible areas of the body. It also features 5 interchangeable massager heads so that you are able to treat each acupuncture point with the best possible massage.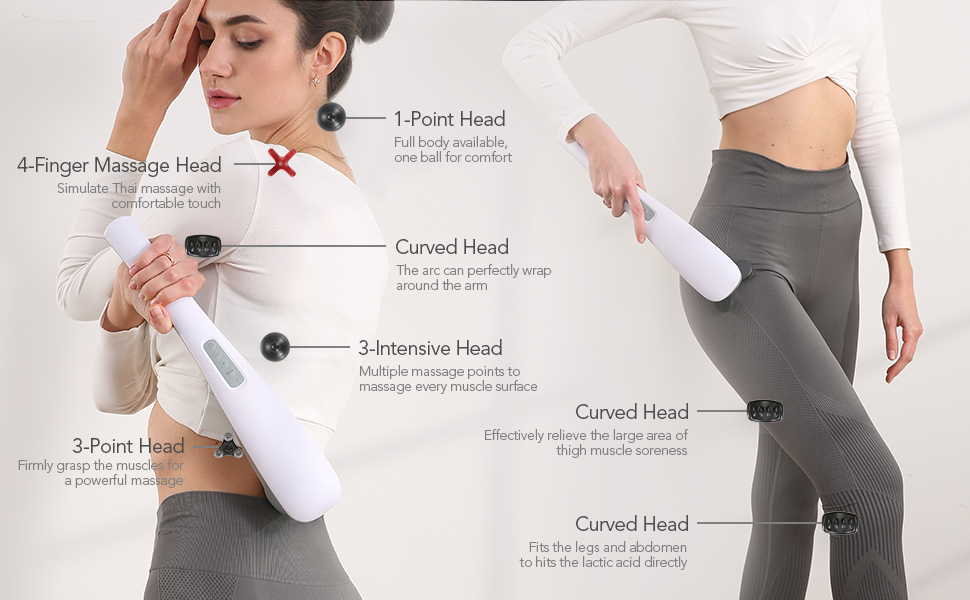 This attention to detail creates a truly customizable experience. After a workout or just a long day at work, you can choose from 5 different speed levels and 5 different working modes, from gentle relaxation to vigorous, deep-tissue massage. By virtue of the extended front grip, you can give exactly the right type of massage to previously neglected muscles all over your body.
A common complaint about percussion massagers is the noise level that can make it awkward or even impossible to use in public. The new NAIPO handheld massager is different. Unlike its competitors, it provides amazing results with only a single massage head. This has the twin effect of reducing noise levels and making it lighter and therefore less unwieldy, a huge plus especially for older users.
The NAIPO XF-5120 handheld massager will be available for purchase soon, and at $52.99 it is inarguably cheaper than similar products on the market. You get your very own either at NAIPO's own storefront on naipocare.com or on Walmart.com. Stay tuned for more updates!