HOW SENDING A MASSAGER TO YOUR LOVER CAN STRENGTHEN YOUR RELATIONSHIP
Add something fresh to your love.
Your significant other will associate the soothing feeling with your love and devotion.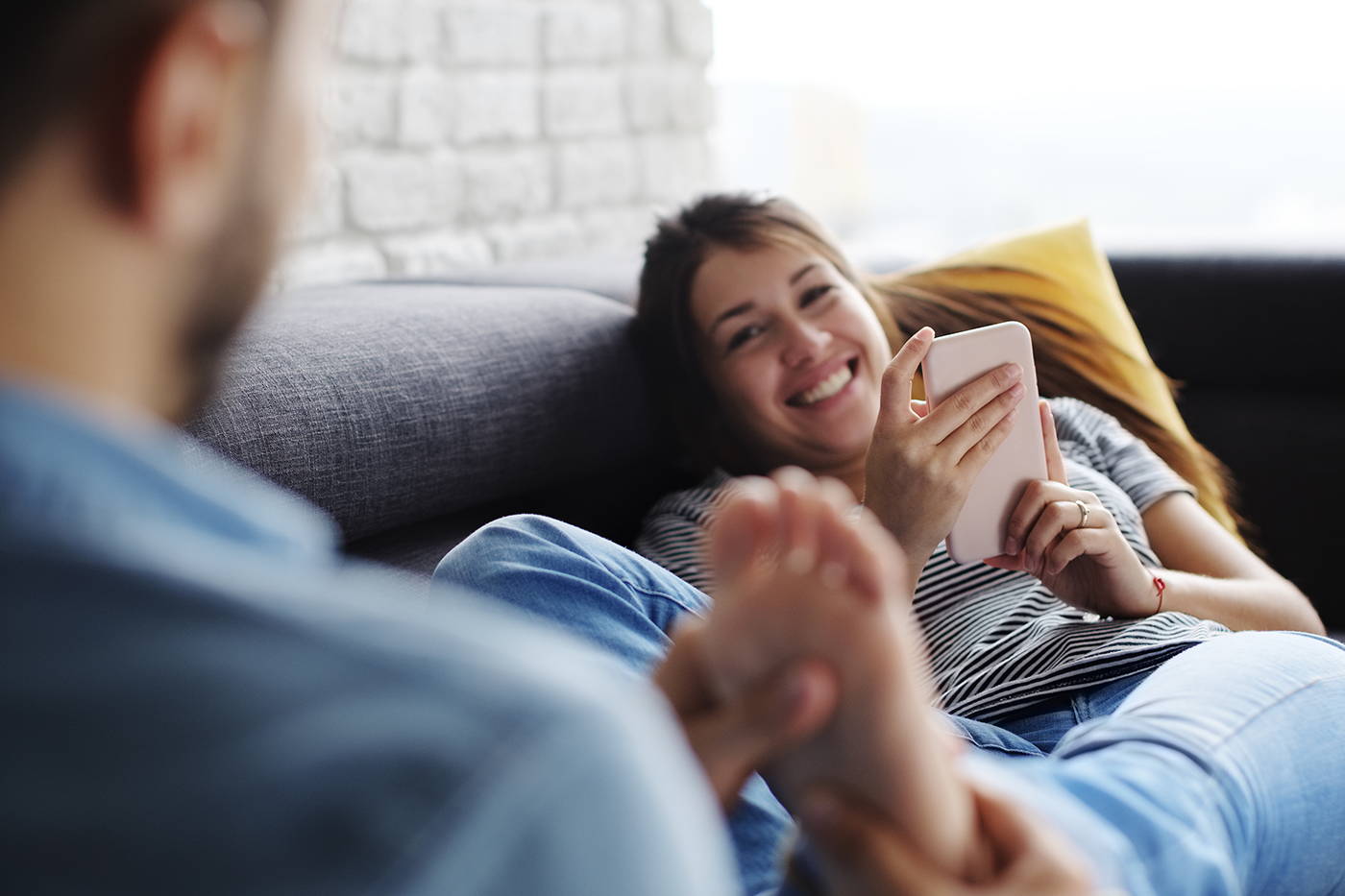 MAKE HER HAPPY WITH oCuddle™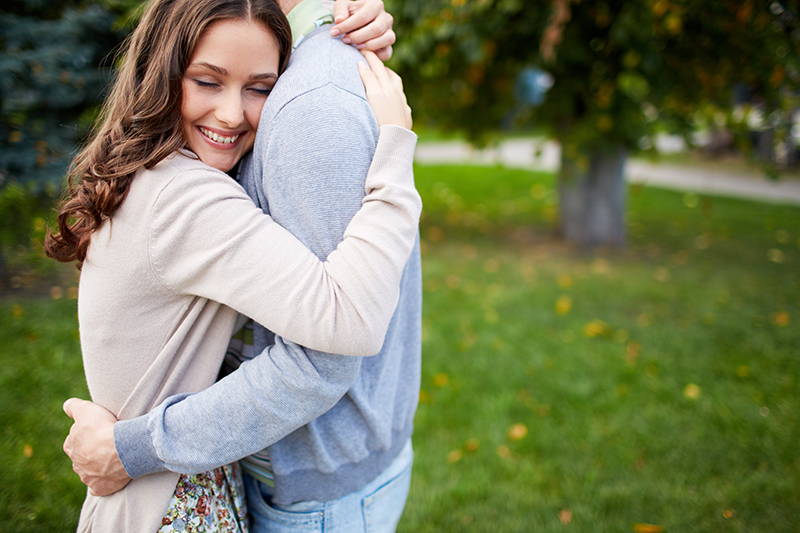 Whether she is a stay-at-home mom taking care of young children or an executive closing deals, she will benefit from the sense of calm the oCuddle™ promises. Women of all ages have said they love the oCuddle™, praising it for assisting them in their health and wellness goals.

The oCuddle™ was designed by James Milson, an innovative industrial designer for Naipo who has been the recipient of numerous prestigious design awards. His products have won the world's top prizes, including both the Red Dot and iF Product Design Awards.

The soft PU leather material is designed to feel comfortable on sensitive female skin.

High-performance motor can run at lower speeds to deliver greater comfort.
These features also can make you love it!
Expert-level Massage - Bidirectional rotation from two four-node massage heads replicates the feel of kneading and shiatsu by fingers, knuckles and palms, holding and loosening muscles rhythmically for an enhanced sense of well-being.
Comfortable FocalHeat™ - The 2 levels of FocalHeat™ are specifically designed with knowledge of the human body's sensation to temperature, granting the user optimum comfort and the relief of deep relaxation from reducing muscle tension and fatigue.
FITS JUST RIGHT - Adjustable shoulder bands ensure "just the right fit" that adapts to user height, so you won't have to worry about buying the wrong size. It was designed with both function and form in mind, as the control settings are convenient to reach and easy to see.
Compact, Light and Portable - Feel pleasure with this small-size and lightweight massager, only 2.9lbs, which can be carried anywhere effortlessly in the included carrying bag for car, home and office relaxation while occupying minimal storage space.
Silky, Sanitary, Skin-friendly - A buttery-soft, skin-friendly elastic fabric between the massage nodes and your skin ensures contentment by eliminating unwanted friction. The removable cover promises easy maintenance and hygienic multi-person use.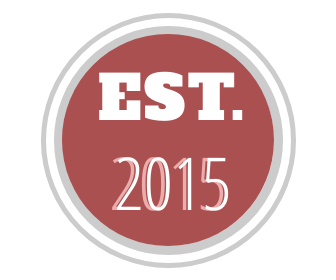 Selling 50 million users each year and gaining widespread praise.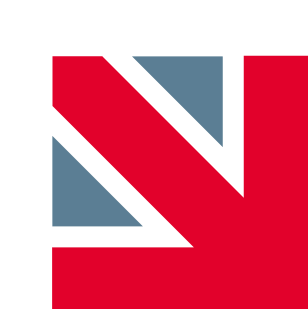 Our massager motor uses British original motor
Unrivalled refinement and timeless tradition - It's not just good, it's the finest fabric
MAKE HIM HAPPY WITH THE NAIPO MASSAGE CHAIR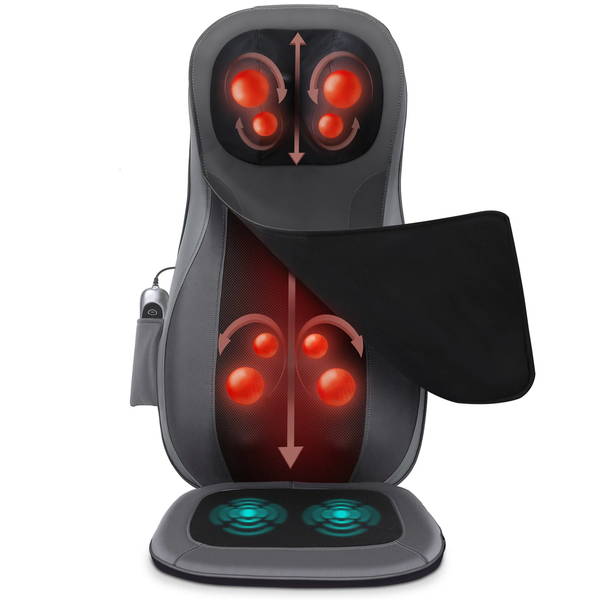 This strong, durable neck and back massager chair will help you relax in your living room or get work done in your study.

Men get aches and pains, too, and the Naipo Massage Chair can help relieve that crick in his neck or, if used alternatively, soreness in his back.
With all new feature of the 2019 best seller massage seat cushion, you can easy to massage your back and neck with 4 neck massage nodes which allow height adjustments of up to 4.3 inches
Liquid error (templates/collection.gem-1580732841-template line 2): product form must be given a product
These features also can make you love it!
AIR MASSAGE SYSTEM with HEAT THERAPY - There are total 21 air bags which are strategically located in the neck, back, hips and shoulder. Combined with heat therapy system(back and neck), your muscles and joints will recover faster with increased blood circulation and less pain and aches.Multiple Air bag for your hip and your waist line which inflates for compression massage to align lower back and pelvis area.
FUNCTIONAL DIVERSITY - 7 Massage Modes: kneading, tapping, stretching, shiatsu, combo, air pressure, heating .9 preset auto massage programs have different massage methods to give you the best massage experience.Including special stretching programs for full body stretching are suitable for most, but you can also choose manual massage functions to control your own massage.
WHAT YOU WILL - We guarantee that you will like this massage chair. If you are not satisfied with this massage chair, please contact us and we will be happy to give you a 100% refund! If you have any questions for massage chair, please feel free to ask!
Why choose a Naipo massager

Naipo offers an unprecedented 2-year warranty, offering free exchange at any time over the period if your massager breaks or gets damaged. Take it wherever you go without worrying at all about the wear and tear that comes with constant travel. Not that you should even think twice: Naipo products boast much higher durability than industry standard.

Naipo uses environmentally friendly materials to reduce production waste and pollution, as well as to make sure the final product is safe for you and your family to use.

To ensure you get what you need by Valentine's Day, Naipo is offering the fastest free shipping method possible. You should not have to worry that delays or other logistics issues might hamper your special day.
VALENTINE'S DAY Deals to take Advantage Of
Get your 10% off at Check-out
*Applied to all massager. discout automatically applied. Cannot be combined with any other promotions.
Naipo packs everything great about massages intomore affordable products that enable healthier lifestyles.In a modern world of fast living and full of stress, Naipo is committed to developing the best massage and relaxation products to deliver well-being and value to customers around the world.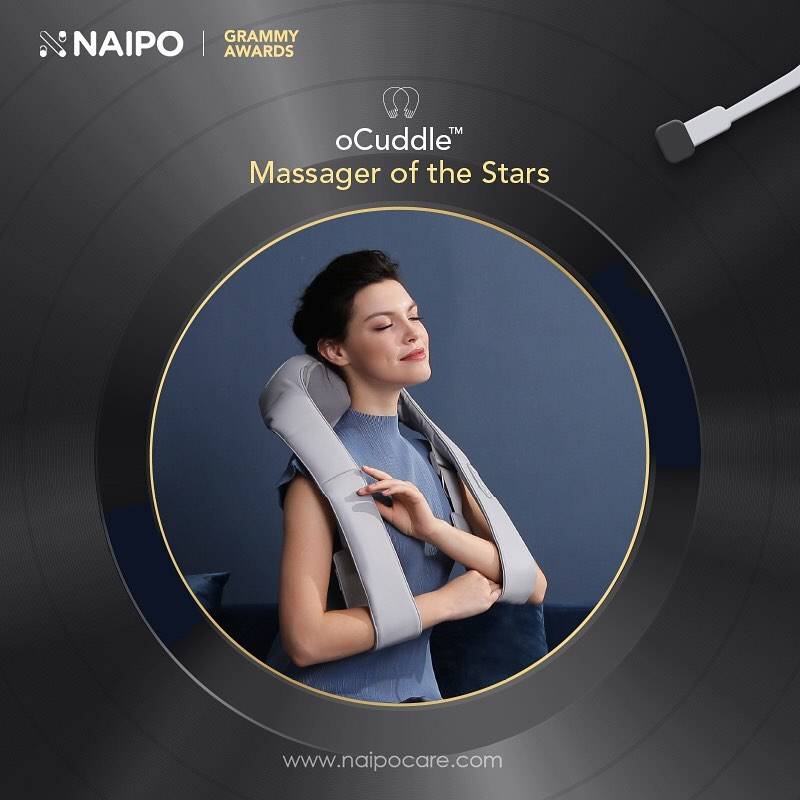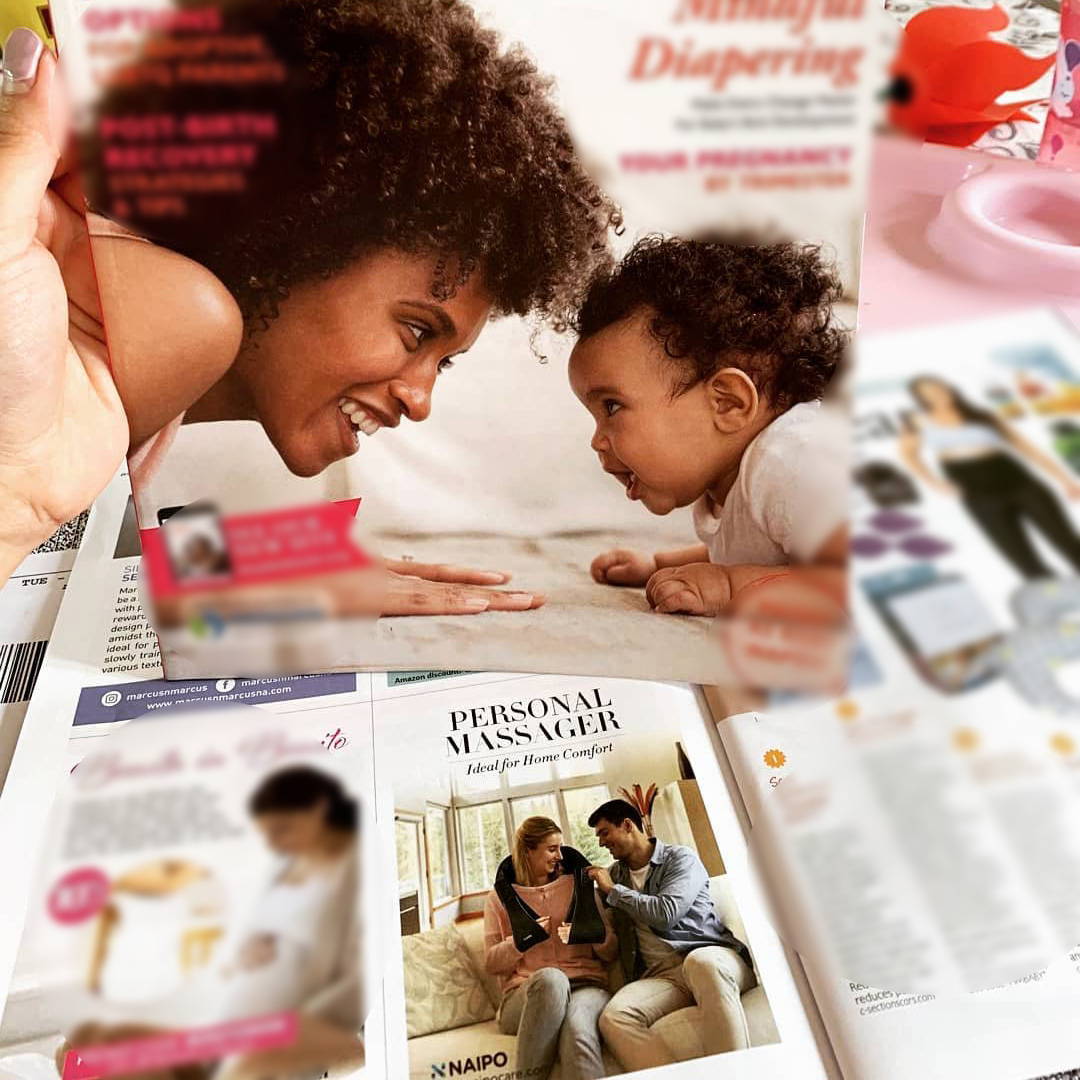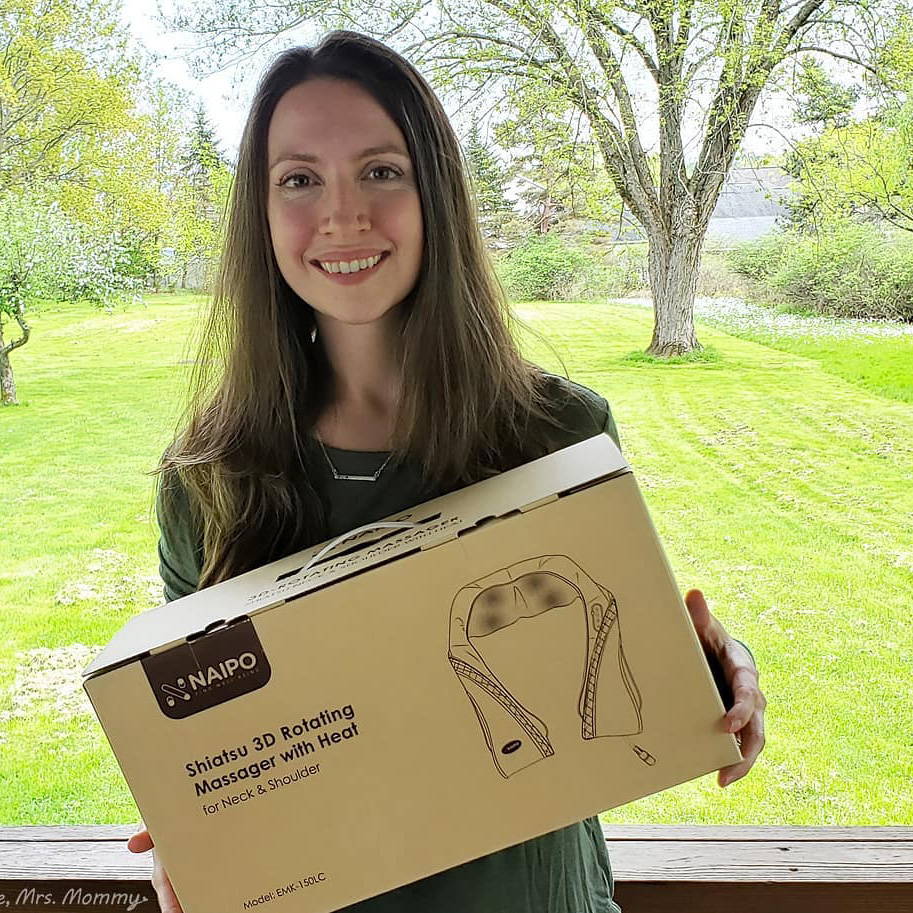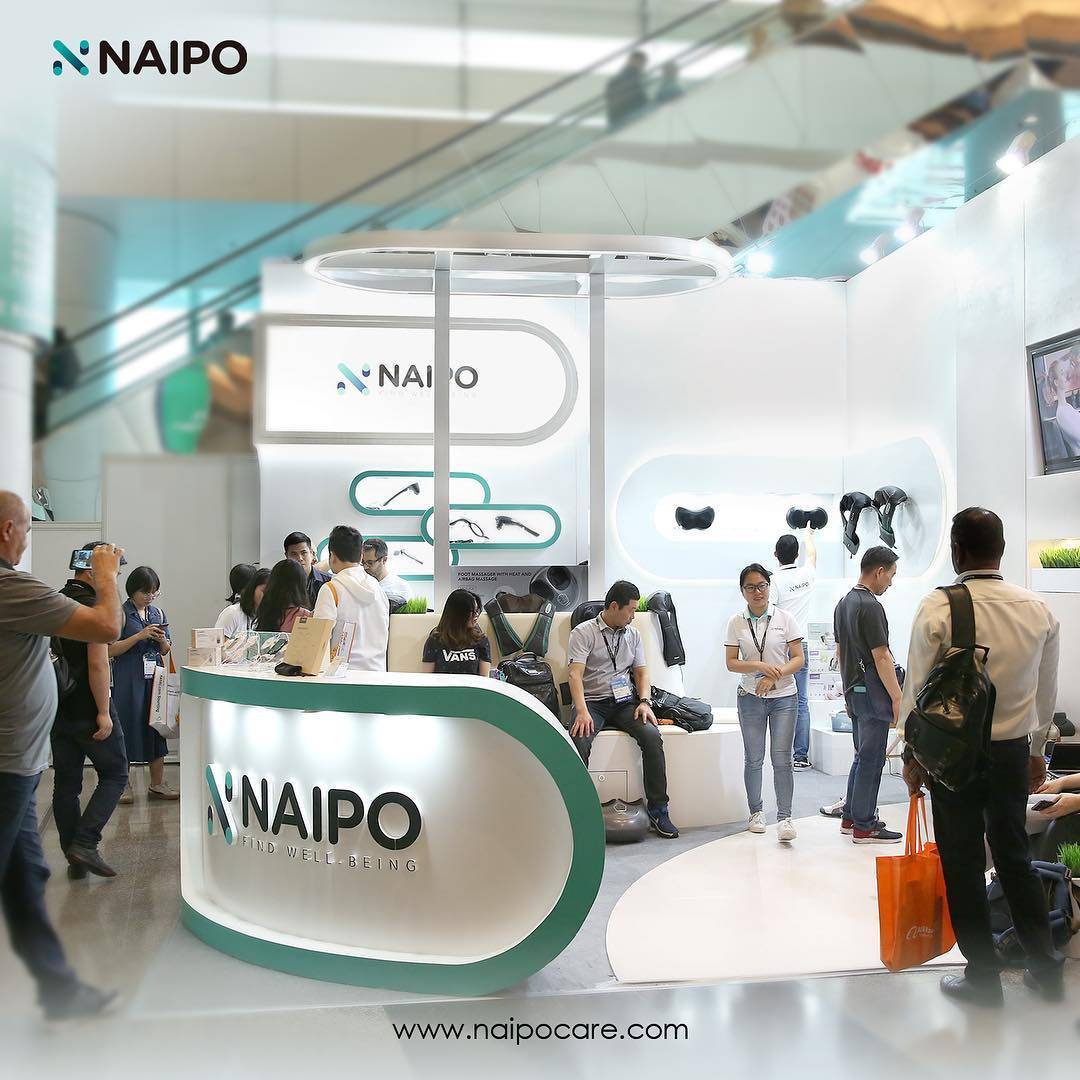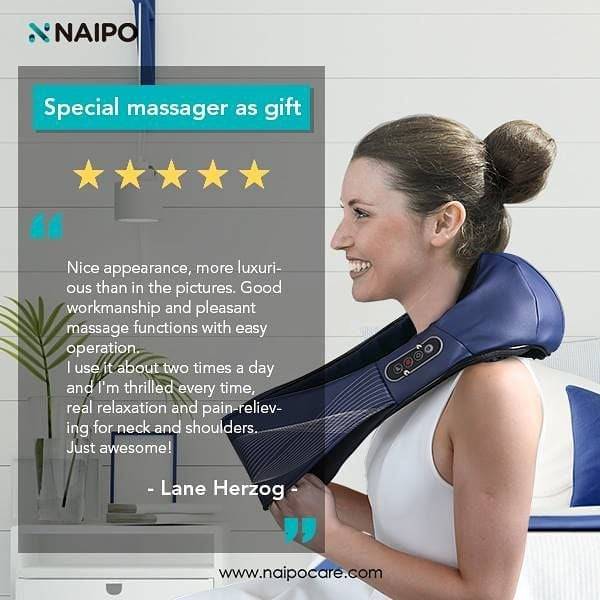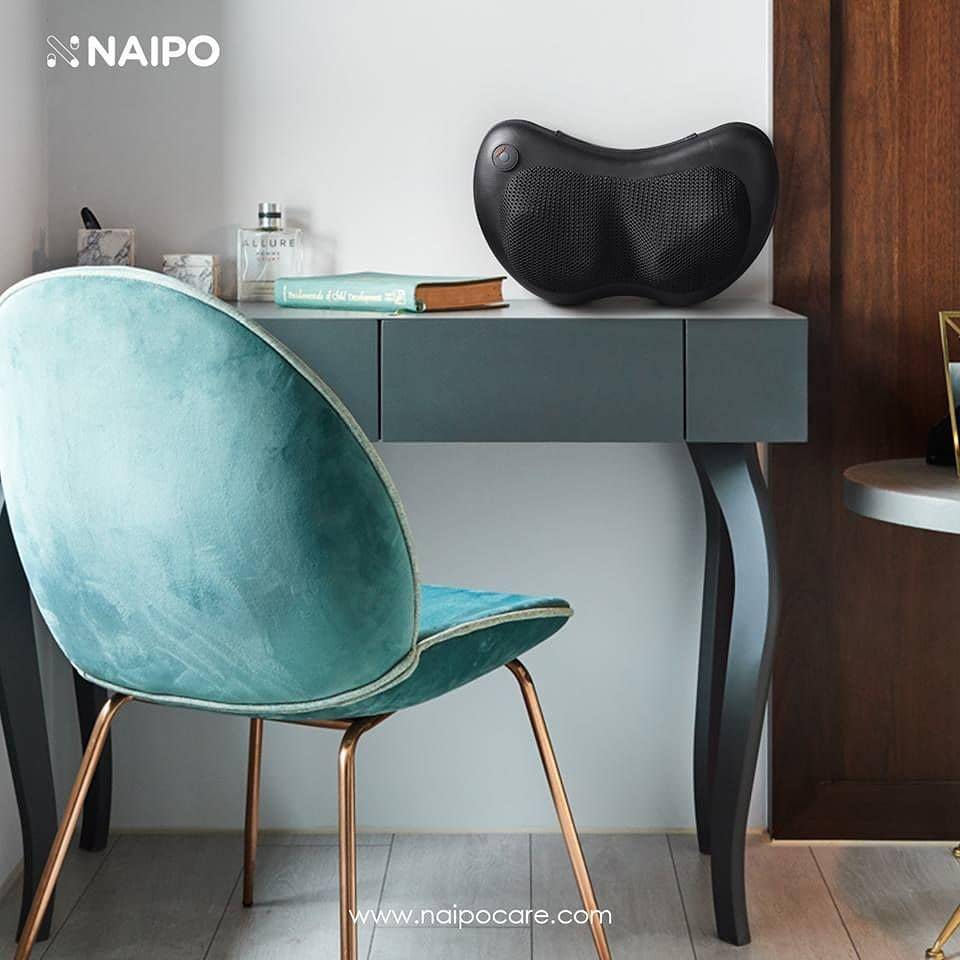 +1 888.825.9560 / / Monday-Friday / / 9am-5pm