NAIPO packs everything great about massage into affordable products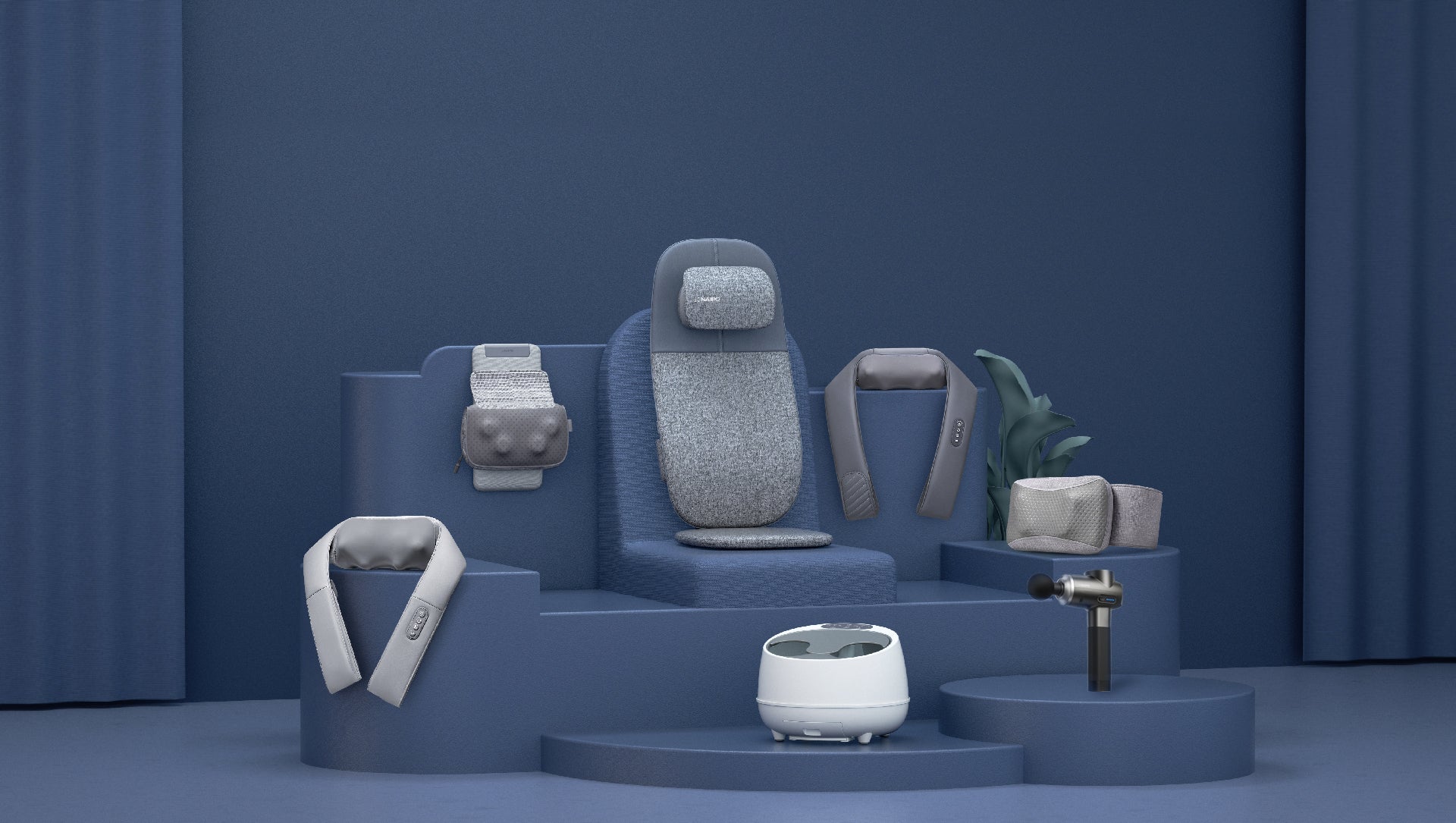 Wholesale Inquiries, and General Questions
If you would like to send us an email please use the form below and we will get back to you as quickly as possible.
NAIPO was founded in 2017 with one goal in mind: Helping people all around the world "Find Well-Being."

This task has not always been easy. Throughout the global COVID-19 pandemic, we have heard repeatedly from our users about increasing uncertainty regarding both physical and mental well-being.

We listen, and we are here to help: From our foot massagers catering to essential workers on their feet all day tending to patients, to our back and shoulder massagers, which give home office workers a well-deserved break from endlessly staring at their computer screens. No matter who you are or what you do, NAIPO products can add a dose of health and wellness to your daily routine.
Customers